Animals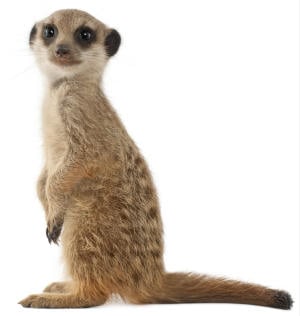 If your kids love animals and you would like some help with an animals theme, look no further! We've gathered together all the animal printables, animal crafts, animal jigsaws and other animal activities and resources we have at Activity Village and organised them here into one place to make it easier to find what you are looking for.
Lindsay says: I'd like to say that we had done this consistently and logically but sadly that's not entirely the case. We've split out Birds into a completely separate section, but insects, fish and other sea creatures are still listed here. Sorry! Please don't email me and give me a hard time!
How to Find Your Way Around
Start with our smaller theme sections like African Animals, Australian Animals, Minibeasts and so on
Choose a type of resource - like colouring pages, worksheets and so on - and find out what we have on offer
Alternatively, search for the animal you are looking for in our Animal A-Z.