British Wildlife
Whether you are studying British wildlife at school, have children who are animal and wildlife lovers, or are looking for wildlife activities, crafts and printables for your scout and guiding activities, we hope you will find something here!
Browse by animal below, or scroll down to browse by activity.
British Wildlife Videos
NB: Activity Village is not responsible for this video footage. Please remember that children should not browse video sharing sites unsupervised.
Squirrels building a drey.
You might also enjoy: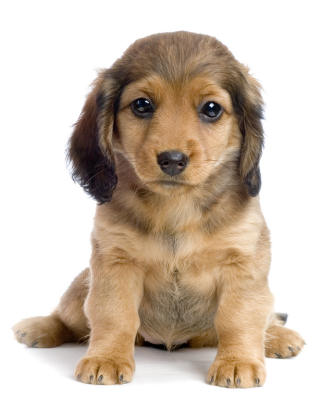 Pet Animals
Explore Activity Village