Kids can get messy with this fun handprint Olympic rings craft - perfect for even the youngest children during the Olympic Games!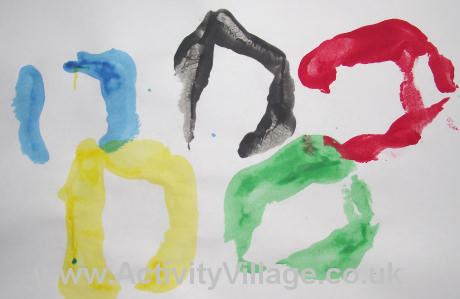 You will need:
Paint in red, green, black, yellow and blue
Paper
Wet wipes or kitchen roll to help with clean up
Instructions:
Make your thumb and index finger into a circle, and with a paint brush paint the sides with blue paint.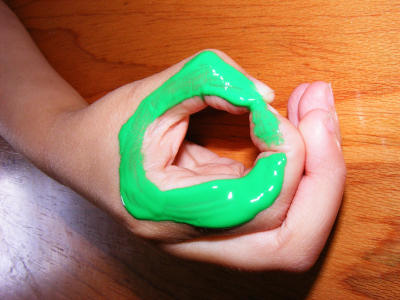 Print onto the paper. It's a bit tricky!
Use the wet wipes to wipe the paint from your hand and repeat with each of the colours in turn.
Make sure you look at a picture of the Olympic Rings so you can print your colours in the right order!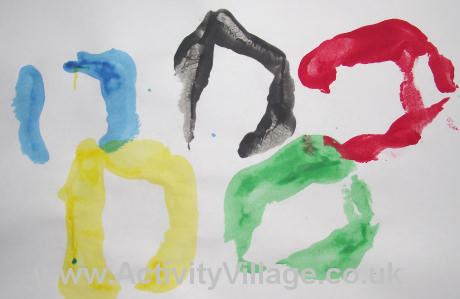 Sam's Olympic ring handprint.
Explore Activity Village