The Letter W
W is the letter - and we've got lots of fun letter W resources here for you to explore. Click the links below to find our letter W colouring pages and early learning worksheets and printables. Pick and choose from the topic ideas - there's lots there. And finally, enjoy a couple of fun W videos!

Letter W Printables

Letter W Colouring Pages
W is for ... Wombats!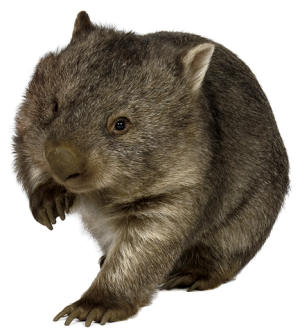 Letter W Topic Suggestions
Crafty Ideas for the Letter W
We've got three ideas for bringing crafts into your letter W activities:

Weaving

Wooden Spoon Crafts

Wool Crafts
Explore Activity Village