Cats
Whether you are looking for cat and kitten colouring pages to support the arrival of a new pet, activities to support a farm animal theme, or a witch's cat craft for Halloween, you will find something here!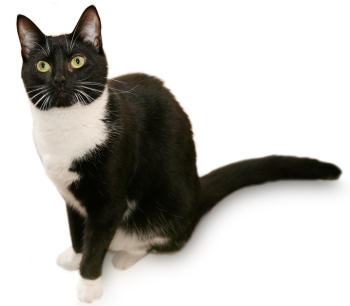 Did You Know?
Cats first became pets in Cyprus around 9,500 years ago - so they've been part of lives for a long time now! Ancient Egyptians loved cats so much they even worshipped a cat goddess, and killing a cat was punishable by death!
Nowadays there are around 7.4 million pet cats just in the United Kingdom, and an amazing 85.8 million in the United States! .
Fun Fact: Cats love to sleep - up to 6-18 hours per day on average!
Our Cat Activities
More Cat Ideas!

Play a traditional Chinese chase game with a group of children:
Cat Catching Mice
How about face-painting a kitty cat?
You Might Also Enjoy: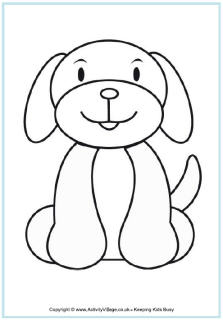 A fun collection of dog-themed activities for kids!
Dogs
Explore Activity Village