Crocodiles
Crocodiles are true prehistoric creature, first appearing over 240 million years ago. There are species of crocodiles native to North America, South America, Africa, Asia amd Australia.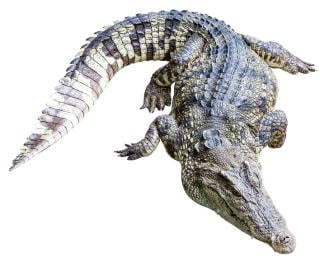 Fun fact: Crocodiles don't sweat so when you see them lying on a rock with their mouths open it is not an act of aggression, they are cooling down.
We have a growing collection of crocodile activities to explore below.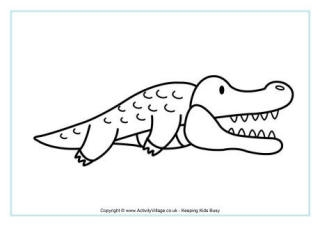 Colour in a crocodile - or two - with our fun crocodile colouring pages!
Have fun with these quick and snappy crocodile crafts. Whether you are looking at reptiles,...
Whether you need notebooking pages for research or printable jigsaws just for fun, explore our...
Explore Activity Village