We have provided a simple template so that children can have a go at making a pig paper cut of their own. Stick with our simple version or embellish the body of the pig too. The pig will look lovely on display - perhaps in a window so that the light will shine through? You can read more about the Chinese craft of paper cutting here, or see previous year's paper cuts here.
You will need:
Sheet of red paper (or try something less traditional, like pink for a pig!)
Pencil and ruler
Tiny scissors
Our template below - or design your own
Instructions:
Print out our pig paper cut template directly onto pink paper or card.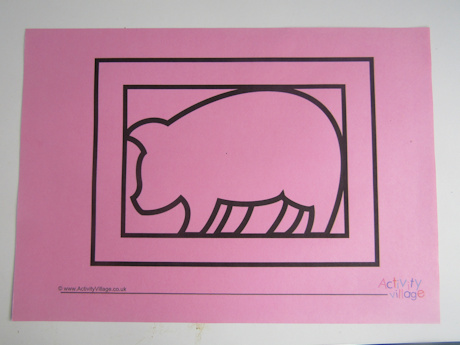 Using your tiny scissors and taking great care, cut out the areas between the pig and the inner frame. You might want to mark the areas that you will be cutting out first.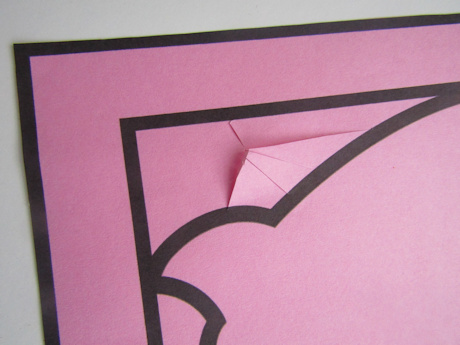 Here's a tip to make the cutting easier! Pierce a small hole with the tip of your scissors in the centre of the space, then make tiny snips to the edges so that you can manouevre your scissors more easily and cut more accurately.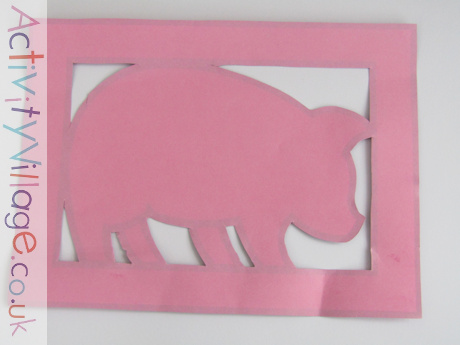 You can stop here! Cut around the outer frame and turn your pig over so that you don't see the black lines of the template. Display your pig against a light coloured piece of paper or card as backing.
Older children might like to make more intricate cuts into the body of the pig, making sure that they leave his outline intact and attached to the inner frame.