Roald Dahl Books
Like many people around the world, we have enjoyed Roald Dahl's wonderful books (and their spin-off films and stage plays) with our children over the years. We have consquently really enjoyed putting this page full of Roald Dahl activities together! You'll find colouring pages, printables of all sorts, crafts, puzzles and lots more Roald Dahl fun below.
"I have a passion for teaching kids to become readers, to become comfortable with a book, not daunted. Books shouldn't be daunting, they should be funny, exciting and wonderful; and learning to be a reader gives a terrific advantage."
Roald Dahl
Roald Dahl was one of the world's most popular children's authors, publishing 21 children's books (as well as many adult stories) including the well-loved Charlie and the Chocolate Factory, Matilda, The BFG and James and the Giant Peach.
13th September, Roald Dahl's birthday, has been declared "Roald Dahl Day". Make it an excuse to re-read some of your favourite stories, learn a little something about Roald Dahl, have a Roald Dahl party at your school, or try some story-based crafts! We have gathered together a small collection of resources to inspire you.
""I only write about things that are exciting or funny. Children know I''m on their side.""
Roald Dahl
About Roald Dahl

Find out a little about Roald Dahl's life:
Roald Dahl Biography
Roald Dahl's Books
How many of Roald Dahl''s wonderful books for children have you read? Check that you haven't missed any out...
Arranged by year of publication:
The Gremlins
James and the Giant Peach
The Magic Finger
Charlie and the Chocolate Factory
Fantastic Mr. Fox
Charlie and the Great Glass Elevator
Danny, the Champion of the World
The Enormous Crocodile
The Twits
The BFG
George's Marvellous Medicine
Revolting Rhymes
The Witches
Dirty Beasts
The Giraffe and the Pelly and Me
Matilda
Rhyme Stew
Esio Trot
The Minpins
Autobiographies: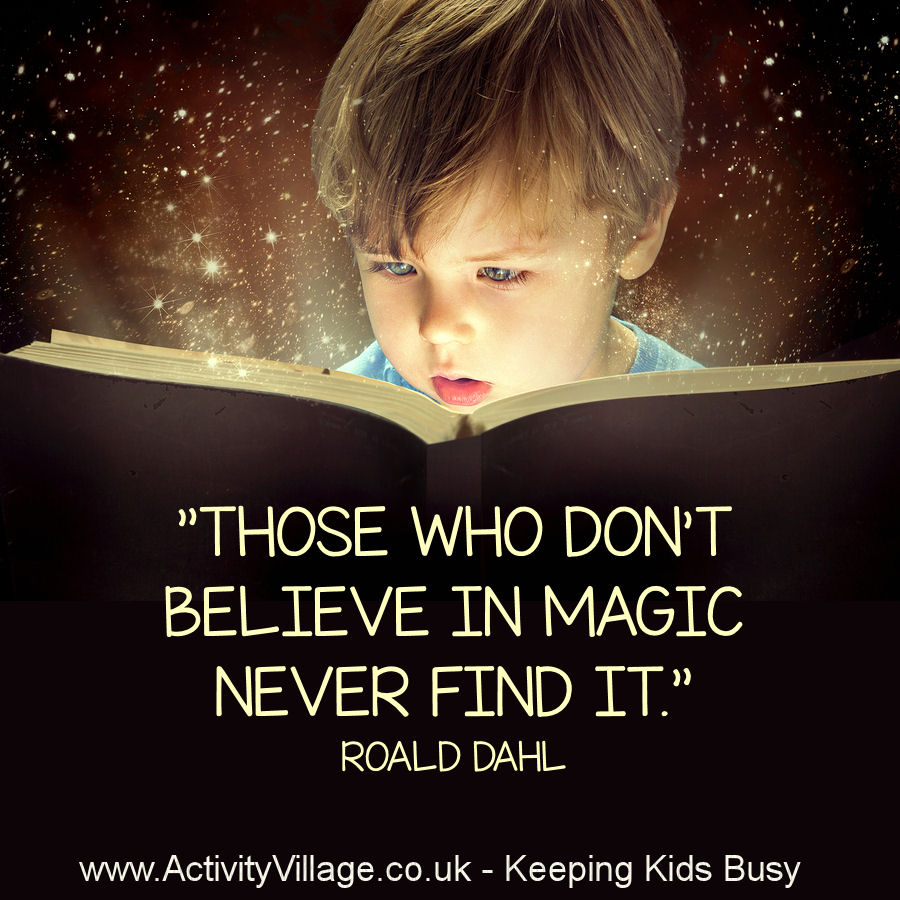 Those who don't believe in magic never find it" Roald Dahl

More Favourite Children's Authors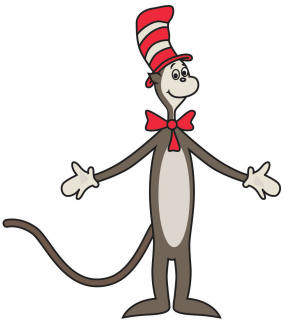 Dr Seuss
Explore Activity Village