Steve Irwin Day
Here's a collection of printable activities for children about Steve Irwin, Australia's beloved "Crocodile Hunter" and self-proclaimed Wildlife Warrior. Steve was born in 1962 and grew up surrounded by animals and reptiles. In fact, when he was still a young boy, his parents built and opened the reptile park which is now the world famous Australia Zoo.
Steve married Terri and together they began to film a TV series, The Crocodile Hunter. It quickly became a hit all over the world and was the first of many successful TV ventures which brought the excitement of Steve and Terri's adventures to our living rooms.
Steve was passionate about the environment and endangered animals. He said "I consider myself a wildlife warrior. My mission is to save the world's endangered species." Sadly, in September 2006, Steve was pierced in the chest by a stingray spine while filming in the Great Barrier Reef, and died.
Fun fact: Steve was given a 12 foot scrub python for his 6th birthday - and at age 9 he wrestled his first crocodile!
"Where I live if someone gives you a hug it's from the heart."
Steve Irwin
15th November has been set aside to remember Steve and raise money for conservation. You can find out more about it here:
Steve Irwin Day (leaving Activity Village)
Our Steve Irwin Printables
You Might Also Like to Explore...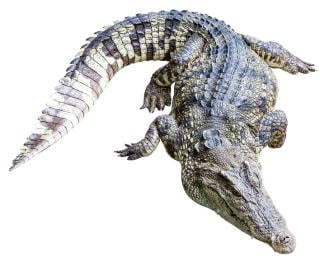 Crocodiles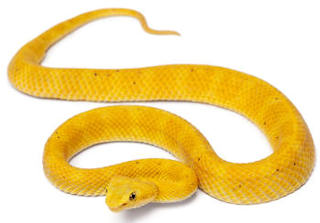 Snakes

Australian Animals
Steve Irwin Fun
Steve joins forces with the Wiggles to sing Old Man Emu...
NB Children should not browse video sharing sites unsupervised
Watch part of a Crocodile Hunter episode in which Steve and Terri go in search of a Super Croc
NB Children should not browse video sharing sites unsupervised
Explore Activity Village