The Letter J
Learn the letter J? Then this is the place to be! Explore our printables (including early learning worksheets) and colouring pages, then have a look at some of the topic suggestions below for extension and fun!

Letter J Printables

Letter J Colouring Pages
J is for ... Jellyfish!
Letter J Topic Suggestions
The Crafty Letter J
Why not make some home-made jewellery, or have a go at some junk modelling?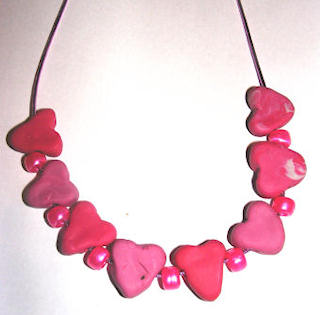 Jewellery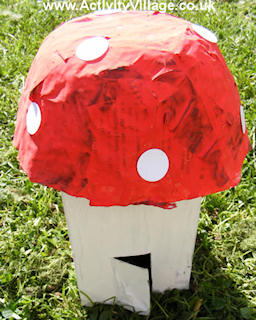 Junk Modelling
Explore Activity Village