Bonfire Night
Bonfire Night is a uniquely British event when we "celebrate" the discovery of the Gunpowder Plot against the King and Parliament in the early 17th Century. You can read all about the actual events, find out about Guy Fawkes and discover why we have a bonfire, fireworks and a "guy" for 5th November on our Guy Fawkes page.
We've also got advice on staying safe on Bonfire Night (including a useful printable of the Fireworks Code) as well as fun colouring pages, puzzles, crafts and printables to help you enjoy Guy Fawkes Night with the kids!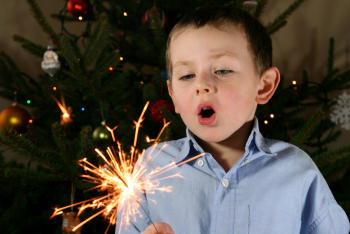 Remember, remember the fifth of November,
Gunpowder, treason and plot,
We see no reason,
Why gunpowder treason,
Should ever be forgot!
Bonfire Night Videos to Enjoy
NB: Activity Village is not responsible for this video footage. Please remember that children should not browse video sharing sites unsupervised.
Here's a lovely explanation of the history behind Bonfire Night!

Stay safe and enjoy yourselves on Bonfire Night!
Explore Activity Village