Thanksgiving
Celebrate Thanksgiving and enjoy some of Activity Village's Thanksgiving activities for kids. We have a huge collection of Thanksgiving colouring pages, crafts, puzzles and mazes, jokes and all sorts of Thanksgiving printables for your children to enjoy. Scroll down for Thanksgiving fun for all the family...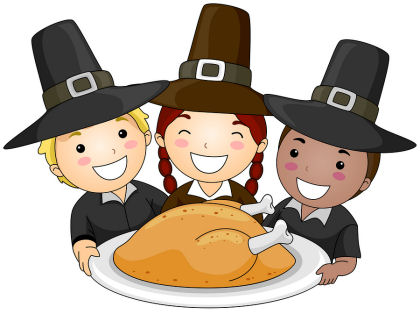 When is Thanksgiving?
Thanksgiving is celebrated on the fourth Thursday of November, which will be 26th November in 2020.
"Our rural ancestors, with little blest,
Patient of labour when the end was rest,
Indulged the day that housed their annual grain,
With feasts, and off'rings, and a thankful strain."
Alexander Pope
Don't Forget the Thanksgiving Turkey!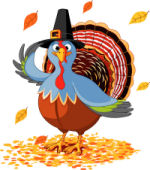 Of course a turkey is an essential part of Thanksgiving, and we have a whole turkey theme" here at Activity Village for you to explore:
Turkeys

"For each new morning with its light,
For rest and shelter of the night,
For health and food, for love and friends,
For everything Thy goodness sends."
Ralph Waldo Emerson
"Thanksgiving Day is a jewel, to set in the hearts of honest men; but be careful that you do not take the day, and leave out the gratitude. "
E.P. Powell
Explore Activity Village