The Queen's Platinum Jubilee 2022
Let's celebrate! In 2022, Her Majesty The Queen became the first British monarch to reign for 70 years. All over the United Kingdom and Commonwealth we will be celebrating her Platinum Jubilee over a special bank holiday weekend, from 2nd to 5th June.
Activity Village has many ideas and resources to help you celebrate this tremendous royal occasion and our wonderful Queen! We've got something for everyone here, from youngest child to your oldest great granny, including puzzles, colouring, crafts, fun learning activities and printables to decorate your home and classroom and Platinum Jubilee street party... just explore below!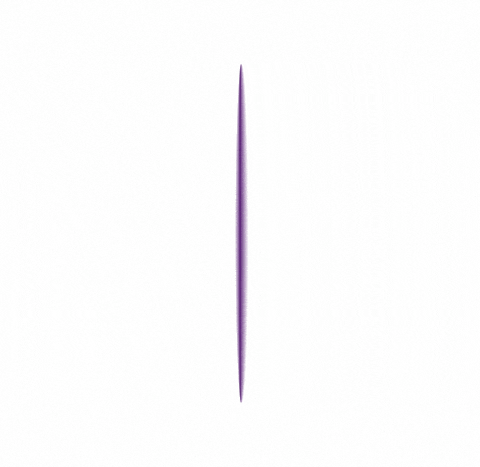 Elizabeth Mary Alexandra, born in 1926, became "heir presumptive" at age 10 in 1936 when her uncle, Edward VIII, abdicated and her father became George VI. When her father died in February 1952, she became Queen Elizabeth II at the age of just 25.
In 1947 Elizabeth married Prince Philip and they had four children, Prince Charles (the heir to the throne), Princess Anne, Prince Andrew and Prince Edward. She now has eight grandchildren, including Prince William and Prince Harry, and twelve great-grandchildren!
The Queen's Jubilees!
Silver Jubilee: 25 years on the throne (1977)
Ruby Jubilee: 40 years on the throne (1992)
Golden Jubilee: 50 years on the throne (2002)
Diamond Jubilee: 60 years on the throne (2012)
Platinum Jubilee: 70 years on the throne (2022)

Queen Elizabeth and Prince Philip at her coronation, 2nd June 1953
Queen Elizabeth's Records
According to the Guinness Book of Records, Queen Elizabeth has set a number of "records". She holds the world record for most currencies featuring the same person. Her Diamond Jubilee celebrations in 2012, when over 1,000 boats formed her flotilla on the river Thames, set a new world record for the number of boats in a parade. Our Queen is also the first British monarch to conducted a royal 'walkabout' and hold a public pop concert in her back garden! And now, of course, she has broken another record with her Platinum Jubilee!
Our Platinum Jubilee Resources
Whether you are looking for a fun Platinum Jubilee "filler" activity for the classroom, a puzzle to keep grandpa entertained or a royal craft to do with a large group of children, we have it here!
Printable Union Flags!
Wave the Union flag, hang Union flag bunting, decorate your Platinum Jubilee cupcakes with little Union flags on toothpicks, enjoy a Union Jack craft, and lots more!
More Activity Ideas to Explore!
Learn more about the Queen and the royal family, or British kings and queens from the past. Find out more about the United Kingdom and London, or explore the Commonwealth with our huge range of fun activities...
Tackle a Patriotic Craft!
We've had a go at lots of patriotic crafts over the years, all of which can be adapted for the Platinum Jubilee. Why not make a teddy mascot as a souvenir of your celebrations? Or have a go at painting a Union Jack on a T-shirt ready for your Big Platinum Jubilee Lunch on Sunday 5th June?