The Queen's Birthday
Did you know that the Queen had two birthdays - her actual birthday (21st April) and an official one, on which the country celebrated? It was a great excuse for a celebration and to recognise the achievements of this country's longest serving and well-loved monarch.
We've pulled in every resource that we think might help you celebrate the Queen's life - the Royal palaces, Westminster Abbey (where she was crowned), the Queen's Guard, the National Anthem, and of course her favourite pets! But don't stop there. Scroll down further and we've linked in many other activities from Activity Village that you can use and enjoy, and of course you can explore her growing family in our British Royal Family section.
More Resources
Don't forget that, in addition to the resources below, we have lots more activities for you to explore here:
And how about a Royal Craft...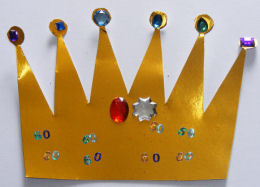 Royal Crafts
Some Patriotic Ideas...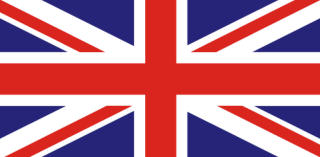 United Kingdom Flag Printables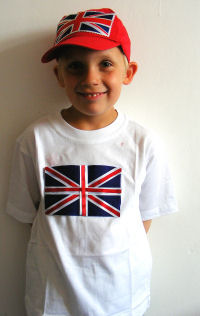 United Kingdom Crafts
...And of course the Commonwealth
You can learn a little about many of the countries in the Commonwealth as well as download flags and flag colouring pages for all the countries, and maps and worksheets for many.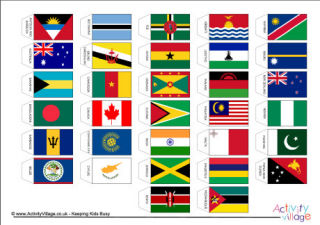 The Commonwealth
Horses, Horses and More Horses
The Queen loves horses!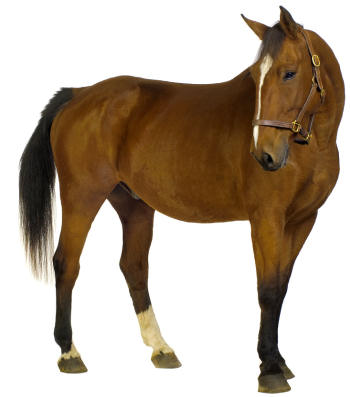 Horses
Explore Activity Village