Africa
Explore the continent of Africa with Activity Village! Learn a little about the countries listed below with our "fun facts" and use our printables, colouring page and fun worksheets to help you record what you learn.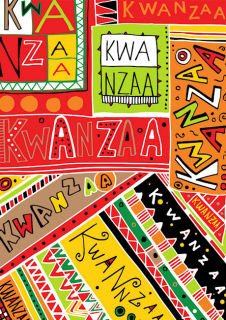 You might also want to have a look at our lovely Kwanzaa scrapbook paper, which can be used in all sorts of crafty ways and has been inspired by the colours of Africa ...
Kwanzaa Scrapbook Paper

Explore our African Animal Theme!

African Animals